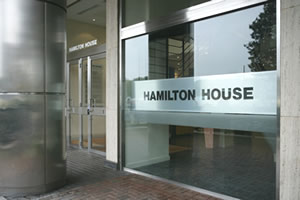 Corporate Headquarters
REACH Delivery International Ltd.
575-599 Maxted Road
Hemel Hempstead
Hertfordshire HP2 7DX
United Kingdom
Tel (+44) 1442 927270

North American Headquarters
REACH Delivery International
10260 SW Greenburg Road
Suite 400
Portland, OR 97223
United States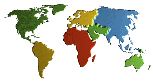 REACH Delivery Support is available online to installed and active users 24 hours a day. Please use the online support form and a member of our team will contact you.


REACH Delivery International is the provider of the REACH Delivery electronic Safety Data Sheet delivery service. The company focuses entirely on providing solutions to assist their clients in meeting and complying with International Health and Safety Legislation such as REACH, EPCRA, OSHA, etc.
In addition to marketing and maintaining the REACH Delivery service, the company provides implementation and training services to support the operations.

For further information or to contact REACH Delivery please see the contact us page on this website.






REACH Delivery International Ltd is part of the Mpower1 Group of Companies.




Registered Offices

REACH Delivery International Limited is registered in the UK.

Registered Office: 8/10 South Street, Epsom, Surrey KT18 7PF
Registration Number: 4375669.